ITOps Consulting
End-to-end services trusted by Companies around the world
Conceptualising, procuring, developing blueprints, deployments, configurations, roll outs for internal, external users and management of All physical as well as virtual components of your IT Infrastructure comes under Information Technologies Operations (ITOps).
Main objective of ITOps is to Create, Deliver and Support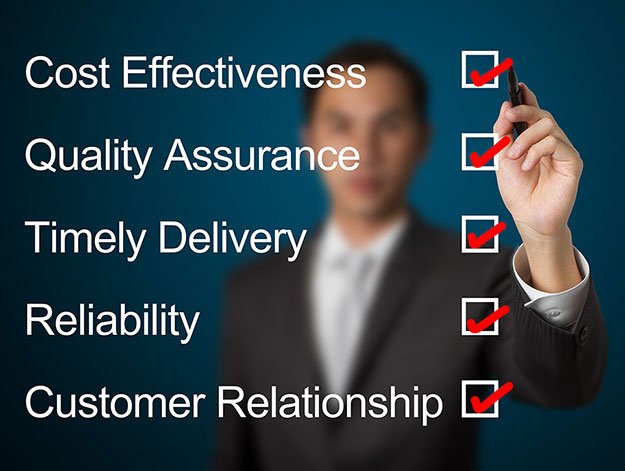 Supaana Solutions – drive
infrastructure transformation

where and how your business need it
Conceptualize
Whether a new start-ups or business expansions, finding a best solution is tedious task and required lot of brain storming. Best fit is always extremely hard to find out. SupaanaSolutions after getting inputs about your requirements, conceptualise a design that fits your current and future business needs.
Procurements
Selecting a right vendor and procuring right stuff is the key. Business reliability, Applications performance and profits all depend what kind of hardware is underneath. SupaanaSolutions, help you find right hardware and applications required to support your business. All this process is analytical to make best desired match, so that you get the desired capacity, you are looking for without overspending your budgets.
Developing Blueprints
Design and development of Blueprints are basis for all new deployments. Considering internal and external users' requirements, SupaanaSolutions develop blueprints for all deployments. Theocratical cross checks and multiple reviews considering best practices for Infrastructure before making blueprint final.
Deployments
Once the blueprints are ready, deployments process streamlined. Hierarchy is important aspect in deployment. Applications deployed as per the dependence on other applications.
Configuration
Configuration is the key, once basic Hardware and Application deployed, they need right configuration to deliver the best performance. Configurations need multiple reviews before deployments. SupaanaSolutions make sure that only fine tunned configuration applied on the systems and applications.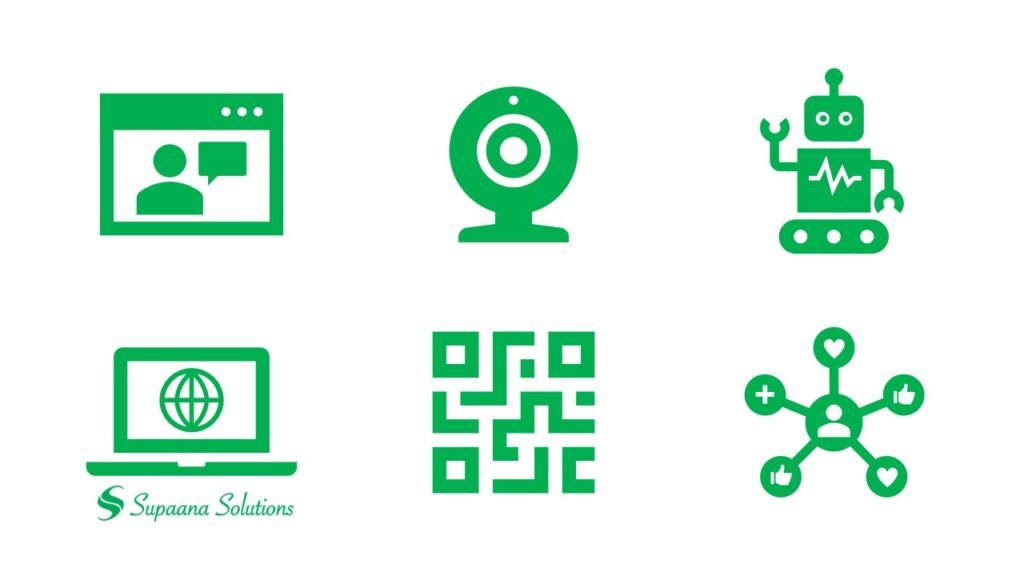 Initialization
Before rolling out to everybody, Hardware and Application need a trial run to make sure that everything working as desired. Ready to take the load they supposed to manage. SupaanaSolutions covers stress testing on hardware as well as on all application before final roll out. Limited access of application shred with small set of users to take feedback, so that final fine tuning done before rolling out.
Roll - Out
After completing all above steps, the applications rolled out for internal and external users to make service in production.
Support & Helpdesk
Once the roll out is successful, user need technical support. SupaanaSolutions help internal and external user resolve technical issues by using ticketing systems. We also train staff to make best use of application and resource they have on their disposal.
Disaster-Recovery
Disaster recovery part of initial Blueprints, SupaanaSolutions do dry runs for disaster and recovery procedures on regular intervals. Aim is to get back infrastructure quicky in a time of need.
Security and Incident Management
Security applications are part of deployments but observed they are not full optimized resulting in security lapse. Our deployments, focus on security threats and remedies. At SupaanaSolutions updates on edge infrastructure is topmost priority. We make sure to keep them on lasted signature to counter latest threats.
Managing Resources
Once the Infrastructure deployed and operational, ITOPs is responsible for managing all hardware, software, network, apps, internet connectivity, firewalls, IT Infrastructure components whether inhouse, datacentres, private, public or hybrid cold environments. Even the brief outage can have major impact on business leads to revenue loss. ITOps primary role is to ensure infrastructure and applications availability for smooth business operations.
ITOps is responsible for business continuity applications required for internal user to perform day to day tasks using internal or external applications. For external users' application required for communication, to know product and services or applications for getting support.
DevOps on the end maintain core service delivery application for operation of customers or partners.
ITOps Vs ITOM
ITOM (IT Operations Managements) comprises standard operating processes and tools for maintaining the technology components with focus on overall availability and end user experience.