OUR SERVICES
Value is a product of trust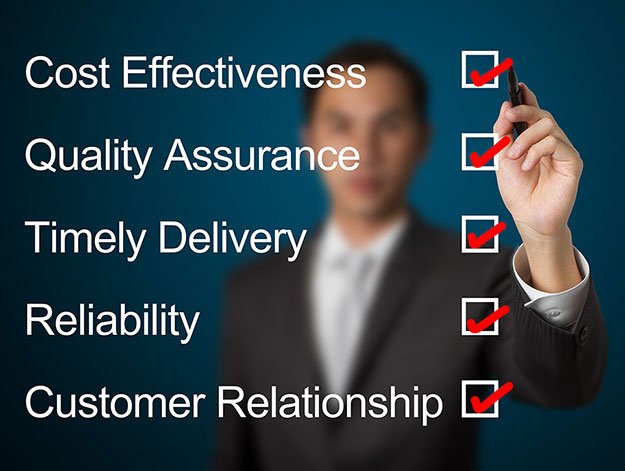 New rapidly evolving technologies, virtualized ways of working with global workers and customers, together has changed the way IT industry works. This Global work force, helps companies to deliver next generation Business Solutions. Business continuity, Seamless customer experience, a cost optimised development or operational model are integral building blocks of a growing business. Supaana Solutions services are centered around addressing the rising demand for high quality, reliable services at a competitive price. Our mission is to collaborate with our customers to develop insightful , agile and  productive  solutions for their business needs .
Supaana Solutions is a consulting company providing services in Cloud Infrastructure, Staff Augmentation,  ITOps, DevOps, NetOps, Advisory and Implementation services, Application and product support, Managed Network Services. Supaana Solutions takes different approach than most IT consulting companies as it design its solutions by adapting to the business use case . Supaana Solutions team knows that Supaana Solutions succeeds only when our clients business goals are achieved.
Conceptualising, procuring, developing blueprints, deployments, configurations, roll outs for internal, external users and management of all physical as well as virtual components of your IT Infrastructure comes under Information Technologies Operations (ITOps).
Once the Infrastructure deployed and operational, ITOPs is responsible for managing all hardware, software, network, apps, internet connectivity, firewalls, IT Infrastructure components whether in-house, datacenters, private, public or hybrid cold environments. Main objective of ITOps is to Create, Deliver and Support.
DevOps comprises of the combination of cultural philosophies, practices, and tools. DevOps improves an organization's capacity to deliver applications and services at required speed specifically in an agile environment. Using DevOps products evolve and improve more quickly than they would in organizations using conventional software development methodologies and infrastructure management processes. Riding on its speed and scaling benefit, DevOps enables an Organization to deliver better customer service and stay ahead of the curve in market competition.
To control network resources in an agile manner, network teams require the same level of reusable, scalable, and software-defined automation as their counterparts in the systems and cloud teams.
In order to support your digital activities, Supaanasolutions offers NetworkDevOps solutions that utilise tested open source and proprietary technology to expedite the transformation of network operations
Supaana Solutions Cloud Services are designed around our customers and delivered on the platform that best meets their needs. Whether you are looking to fix issues, develop a strategy, utilize managed services, or further modernize and secure your applications and infrastructure
Supaana Solutions can help you choose the right cloud solutions where and when you need them.
Supaana Solutions Technical Support teams support, maintain, and enhance your product or platform to enhance the end customer experience that is critical for your business and end clients. As an experienced Technical Support partner, we will work with you to establish well-defined process strategies that support your business objectives.
With leading technical expertise, Supaana Solutions advisory and implementation services help you unlock maximum value across technology, data, and operations to accelerate your business transformation. Our highly experienced consultants are backed by years of experiences, tools, architectures, roadmaps, developed over decades of experience helping customers worldwide.