ADVISORY AND IMPLEMENTATION SERVICES
End-to-end services trusted by Companies around the world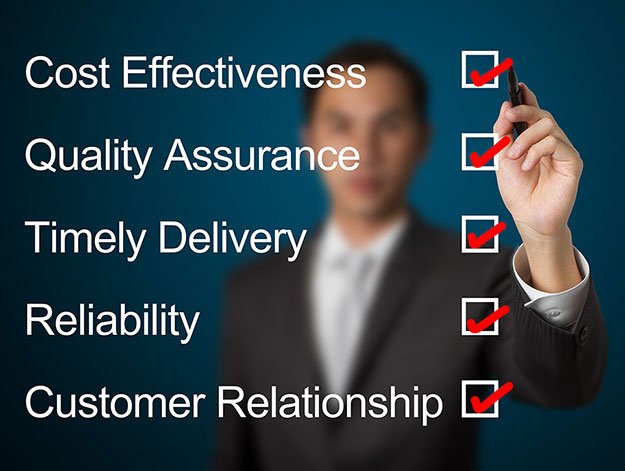 Plan, create, and
Implement technology solutions

to fully realize the promise of the digital transformation.
Advisory & Implementation Services
In order to expedite your particular digital transformation, SupaanaSolutions advising, and implementation services can help you uncover the most value across technology, data, and operations. Tools, architectures, roadmaps, and accelerators created over decades of expertise assisting customers worldwide and supported by our highly qualified consultants.
Leverage intelligent automation, powerful analytics, current technology, and new ways of working to create enhanced agility and end-user experience while re-imagining your transformation approach. innovative methods of operation to boost end-user experience and agility.  To cut costs and complexity, collaborate with SupaanaSolutions experts.
Governance and plan
A reimagined IT strategy that integrates people, process, and technology can help you grow your organisation. When choosing and using technology, consider governance and business value.
Roadmap for technology
Planning and implementation of digital transformation
Analytics and data plan
Adaptable business design
IT transformation and modernization
Modernize your applications and infrastructure while integrating with and improving your ecosystem. Change the way you create new goods, acquire new skills, and control costs while reducing platform risk. Make sure your infrastructure is optimised, durable, secure, and scalable to support your systems.
Accelerating cloud adoption: hybrid, multi-cloud, open, and hyperscaler
design of an engineering platform and a solution
Modernization of the infrastructure and applications
options for modernising connectivity
cutting-edge operating model
Improve your operations while adding cutting-edge technologies as strategic assets. Utilize data-driven decision-making to lower risk and errors. Adopt cutting-edge methods like NetDevOps, DevSecOps, and Site reliability engineering ( SRE ) to boost the efficiency of your operations. Improve your management procedures and add automation to all of your operations.
updated and enhanced IT operations
universal operating system
adoption of AI and automation