Cloud Consulting
End-to-end services trusted by Companies around the world
Supaana Solutions Cloud consulting services focuses on building tailor-made solutions which suits your business needs. Our expert cloud architects analyze your environment and helps you to take informed decisions centered around your operational success. Whether you are looking to develop a deployment strategy, migrate existing workloads to cloud, utilize managed services, fix design issues or further modernize and secure your applications and infrastructure, Supaana Solutions is the end-to-end services provider that can help to achieve your goals .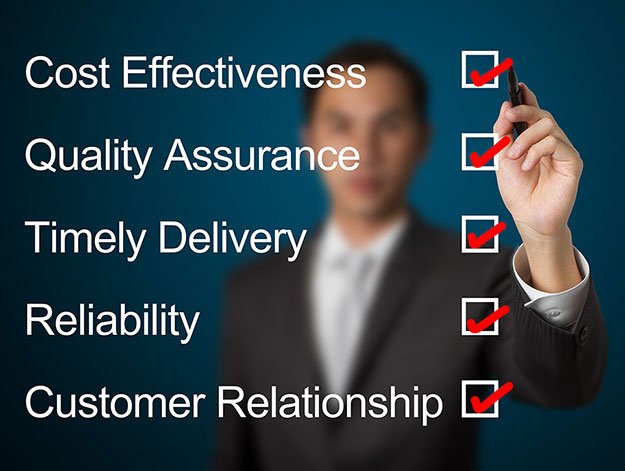 Empowering Customers to deploy suitable
cloud solutions

to harness the power of cloud to their advantage
Managed Cloud Services
High availability, elasticity, scalability, cost optimization and reliable disaster recovery are some key benefits which attract businesses to cloud. Many organizations fail to achieve their objectives due to insufficient in-house expertise. Turning to a managed cloud services provider to bridge the skill gap is a beneficial approach for small and mid-size organizations. It not only helps them focus better on their core business(which is what matters to them the most) but also stay ahead of competition by leveraging benefits of technological advancements. Supaana Solutions is an emerging managed cloud services provider with expertise across on-premises, cloud, hybrid IT and multi-cloud environments.
Architecture and Strategy
A successful cloud journey is enabled by adopting insightful and expert strategies which demand specialized skill sets to turn ideas into reality. Supanna Solutions cloud services empowers your business to benefit from digital transformation to cloud. We team with you to design and implement your cloud architecture, keeping in lines with security, resiliency, and administrative control that meets your business needs. We value the need for cloud solutions that protect traditional infrastructure investments and enable your company to benefit from hybrid, multi-cloud platforms, or business-critical facilities designed to efficiently support robust, scalable applications models. Our custom solutions accelerate your cloud journey so your business can get the intended benefit.
End to End Migration
Supaanasolutions Cloud Services enable our customers to migrate from own DC to cloud environment which will suit their business initiatives. Cloud providers recommended best practices are followed through out to build secure and scalable cloud solutions. Migration starts with end-to-end managed IT Portfolio Discovery for infrastructure and applications, and completion of detailed dependency mapping. Application requirements facilitate migration process schedules. We help you build scalable, secure cloud environments to make your cloud infrastructure future ready.
Public or Private cloud
Public cloud and multi-cloud: All Workload require specific set of infrastructure. Some Applications are public facing and some are internal. Your workloads define your requirement for Public or Private Cloud. Our Cloud Services help determine which one is Best for your environments.
Security
Securing the cloud for operational risks!
Cloud Platforms prove valuable only when they are secure and resilient. We work on comprehensive security for hybrid IT or cloud environments to support your evolving audit and compliance needs. Our Goal is to make all your systems secure, available and recoverable in all weather conditions regardless of size and complexity.